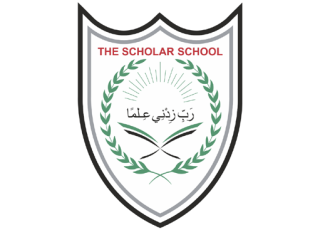 The Scholar School is established and run by Human Welfare Foundation. Presently in its infant stage,it is destined to grow as a full-fledged senior secondary school offering 10+2 C.B.S.E. Courses in a well-equipped, beautiful and safe environment, Insha Allah. With able administration and a team of highly motivated, well qualified and experienced teachers, the school envisages presenting itself as model par excellence – educating young ones to the limits of their innate capabilities.
Through a rich and diverse curriculum and a host of physical, social, cultural and literary activities, the school seeks to ensure all round development of children, in Islamic environment. It is committed to nurture their talents with love and care to rise the new generation as confident, versatile, productive, patriotic Muslims.

The Scholar School is run under the aegis of Human Welfare Foundation, New Delhi.
The Prophet MOHAMMED (pbuh) said
:
"Attainment of knowledge is a must for every Muslim.
"Seek knowledge, and teach it to people; learn your obligations and teach them to people; learn the Qur'an and teach it to people."
"Seek knowledge from the Cradle to the Grave."